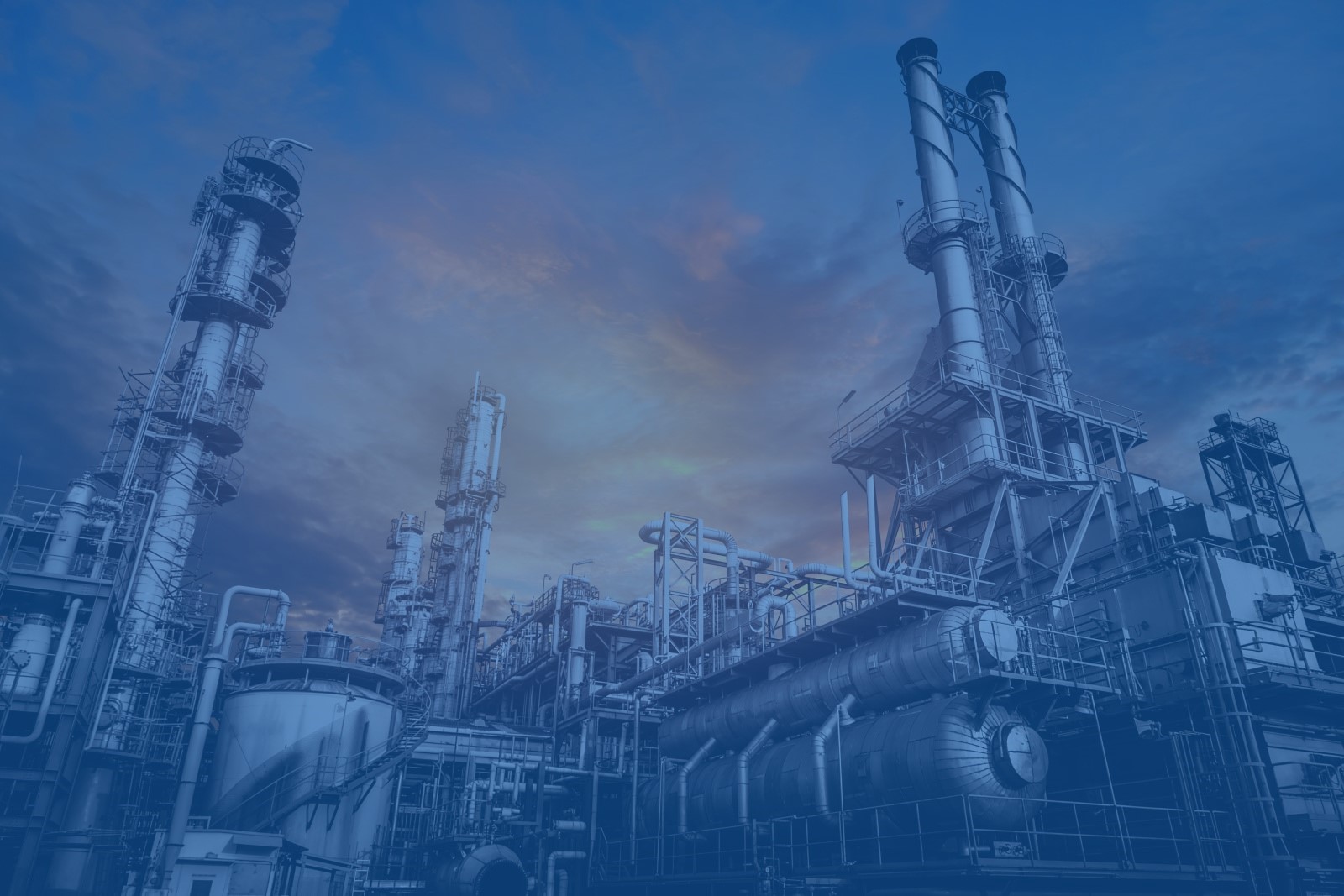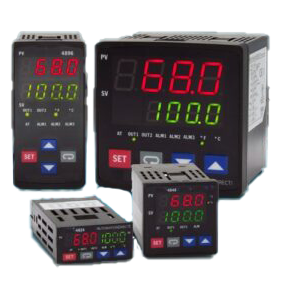 Virtech
Best solution for
Learn more
Industrial & Factories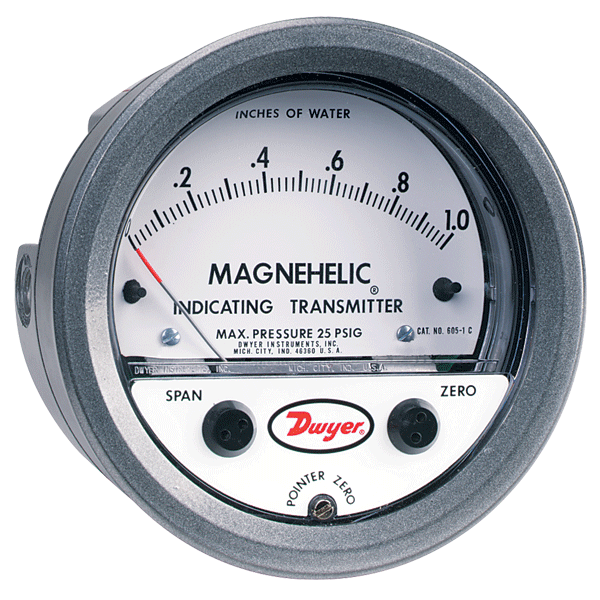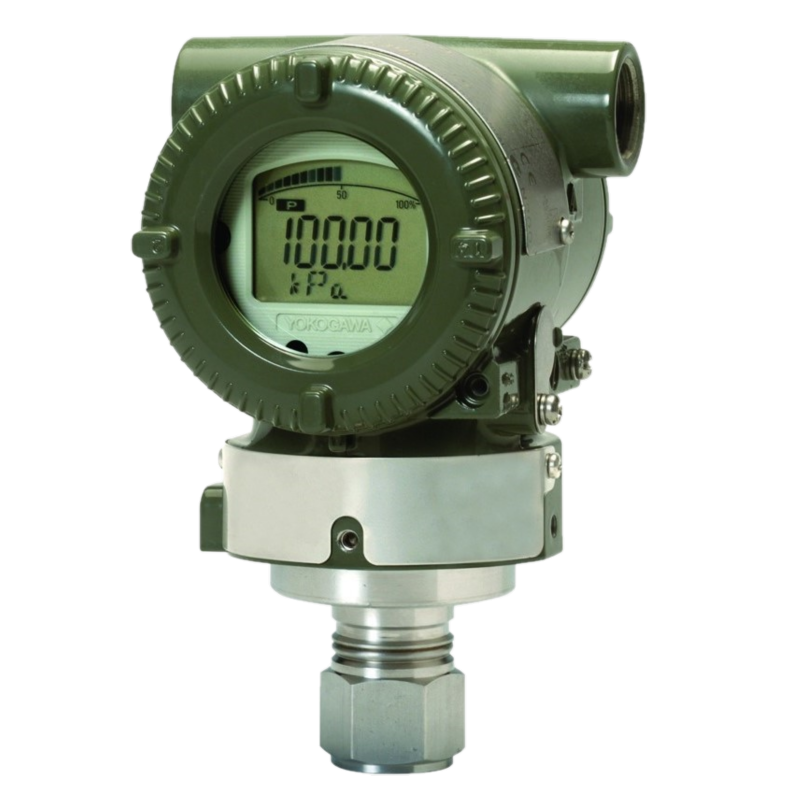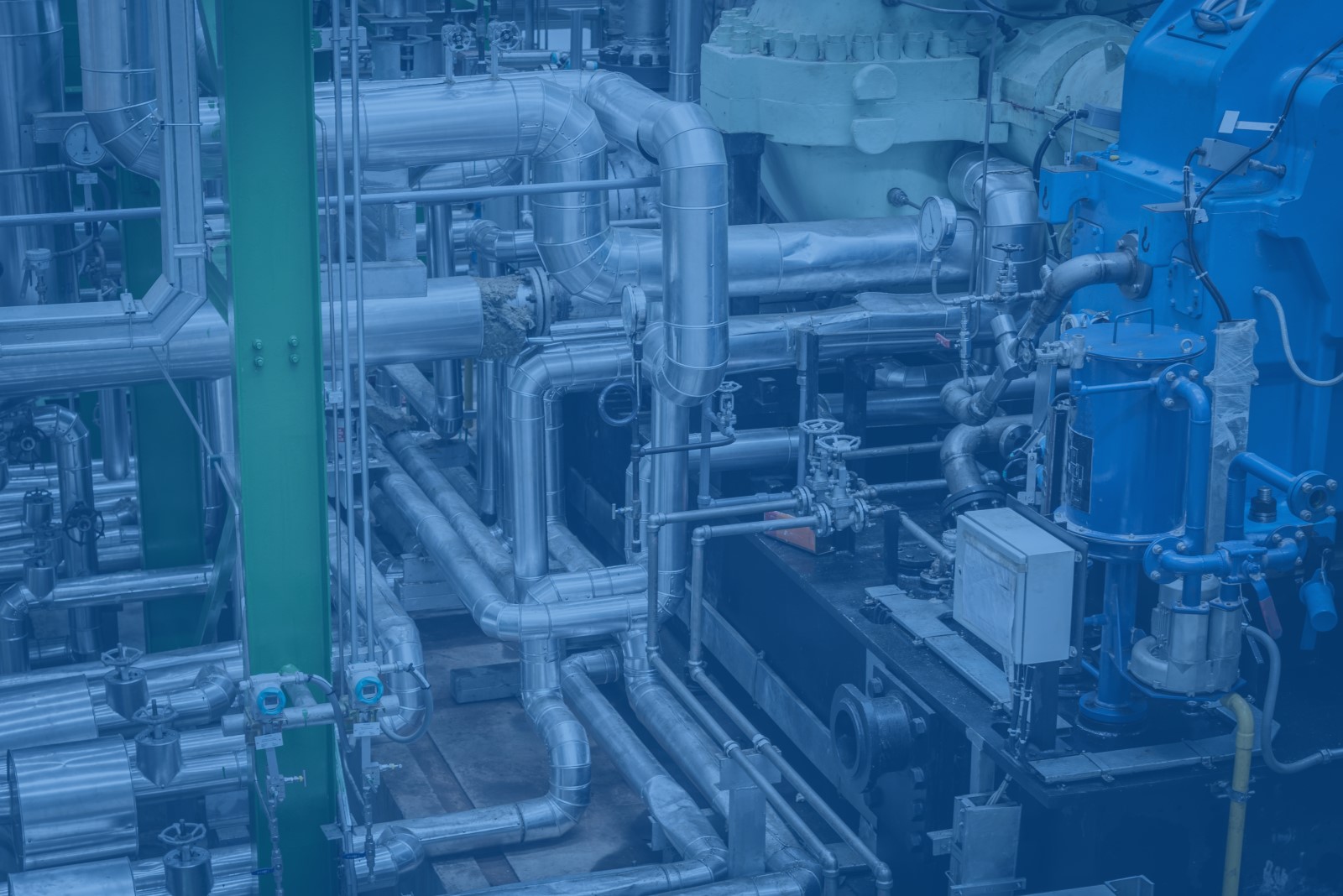 Virtech
Contruct the World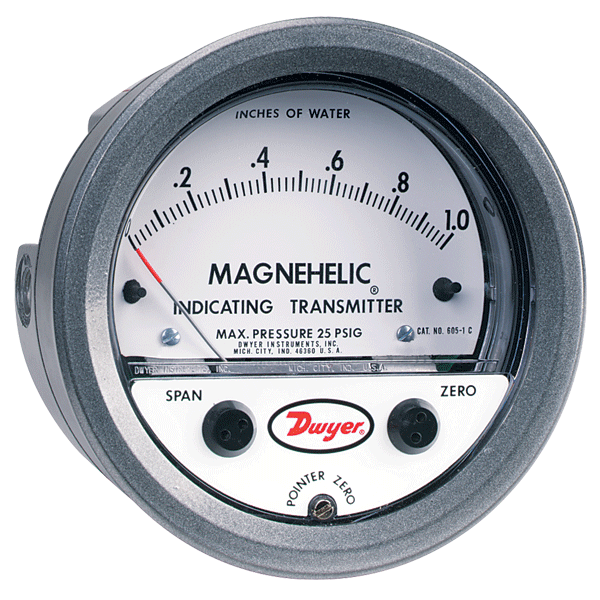 Learn more
With Little Parts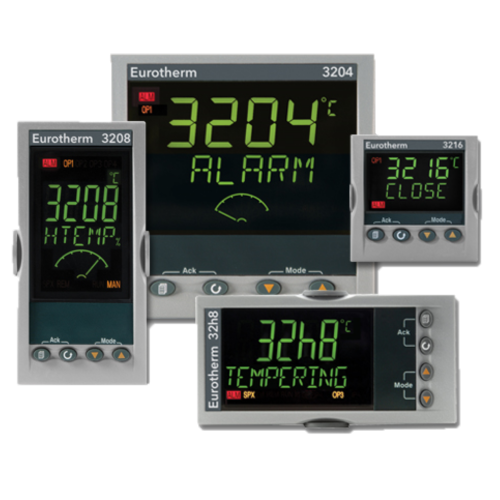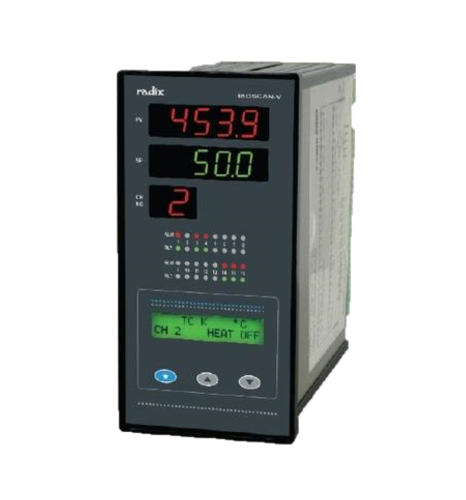 Complete Package
We offer complete package like HVAC, Pharma, Dairy & FMCG & Breweries engineering, design, supply, installation and commissioning of BTU Meter & Valve.
Technical Expertise
Our wide range of technical expertise backed by professionals that make us a one stop destination for all process instrumentation & automation requirements.
One Stop Solution
Virtech is one of the leading organization as a one stop solution provider for Bulk Material Handling & Automated Dairy Processing Plants.
Virtech is known to be one stop shop for various Industrial products; we are in associations with multiple world class principals. With their technology and products, we cater to its customers for their requirements of various industrial products. The above makes us clearly the customer's first choice and enables us to cater to the majority of their business needs.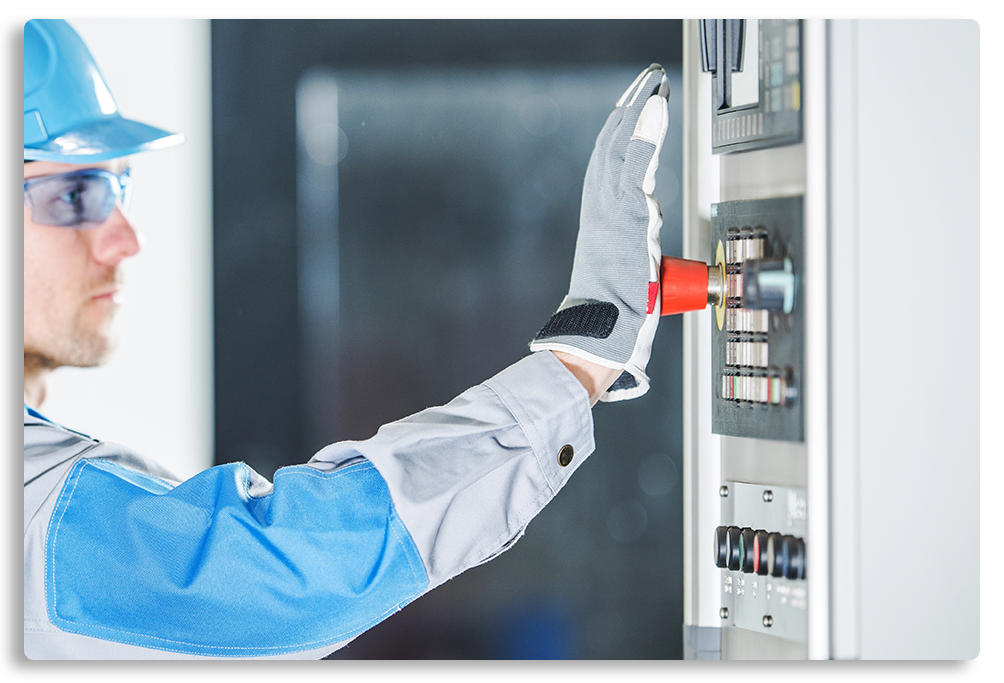 OUR SPECIALIZATION
Perfect Solutions For Any Industrials
We Spread


Around the World

We have long standing partnership with some of renowned Brand such as Radix, Jumo & Landis Gyr Germany.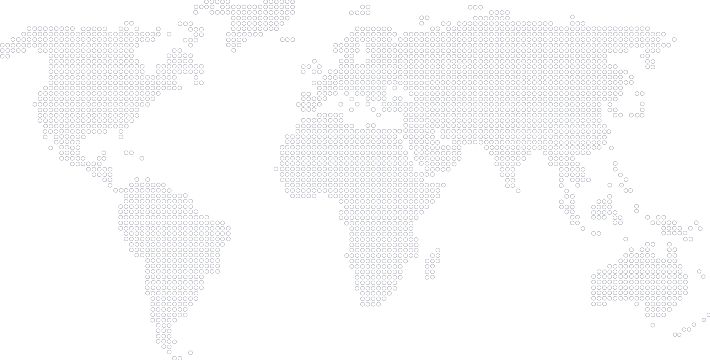 Commitment To Work
WHY CHOOSE US
We Offer A Great Variety Of
Products & Services
We work with our partners to streamline project plans that
don't just deliver on product perfection, but also delivers on
time – crucial to success in a highly competitive market where
every day counts.
Driven By Values, Delivering On A Vision.